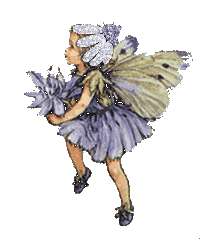 Let's Create an Enchanted  Fairy Garden & Pixie Oasis
for your
Outside Garden Or Inside Garden Space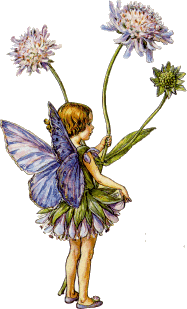 Come on over to C.O.C. Studio & Create your very own 
Fairy Garden
or
Pixie Oasis
Everyday is a Fairy Good Day!!!
Walk-ins Welcomed Everyday of the Week

​

Let's make a Pixie Fairy Garden
It's Spring and the Pixies, Elves & Dragonflies are ready to come back outside.
Drop into the C.O.C. Art Studio and create your very own One-of-a-Kind indoor Garden. Made with all the colorful accesories that will bring the Pixies & thier friends to your Oasis.
Design your Pixie Oasis
Pixies love an oasis that has creativity and as a majestic Wonderland surrounding. You will create your very own unique and magical home for the Pixies, Fairy, Elves & Dragonflies. You will have an array of colorful paint, glitter, whatchamacallits & more to bring your Pixie house to life.
Outside Fairy Gardens with C.O.C.
What can you do to bring the Pixies, Fairies & Elves to your yard? You need to bring songs, a house, toadstools, Drangflies & most of all Magical PIxie Dust!
C.O.C. specializes in creating private & community Pixie Fairy Gardens. And we can even bring the Pixies, Elves, Fairies & Gnomes to your Gardens.